which kind of warrior are you?

high quality airsoft rifles
Discover the D-BOYS Series. A brand new concept for Airsoft equipment.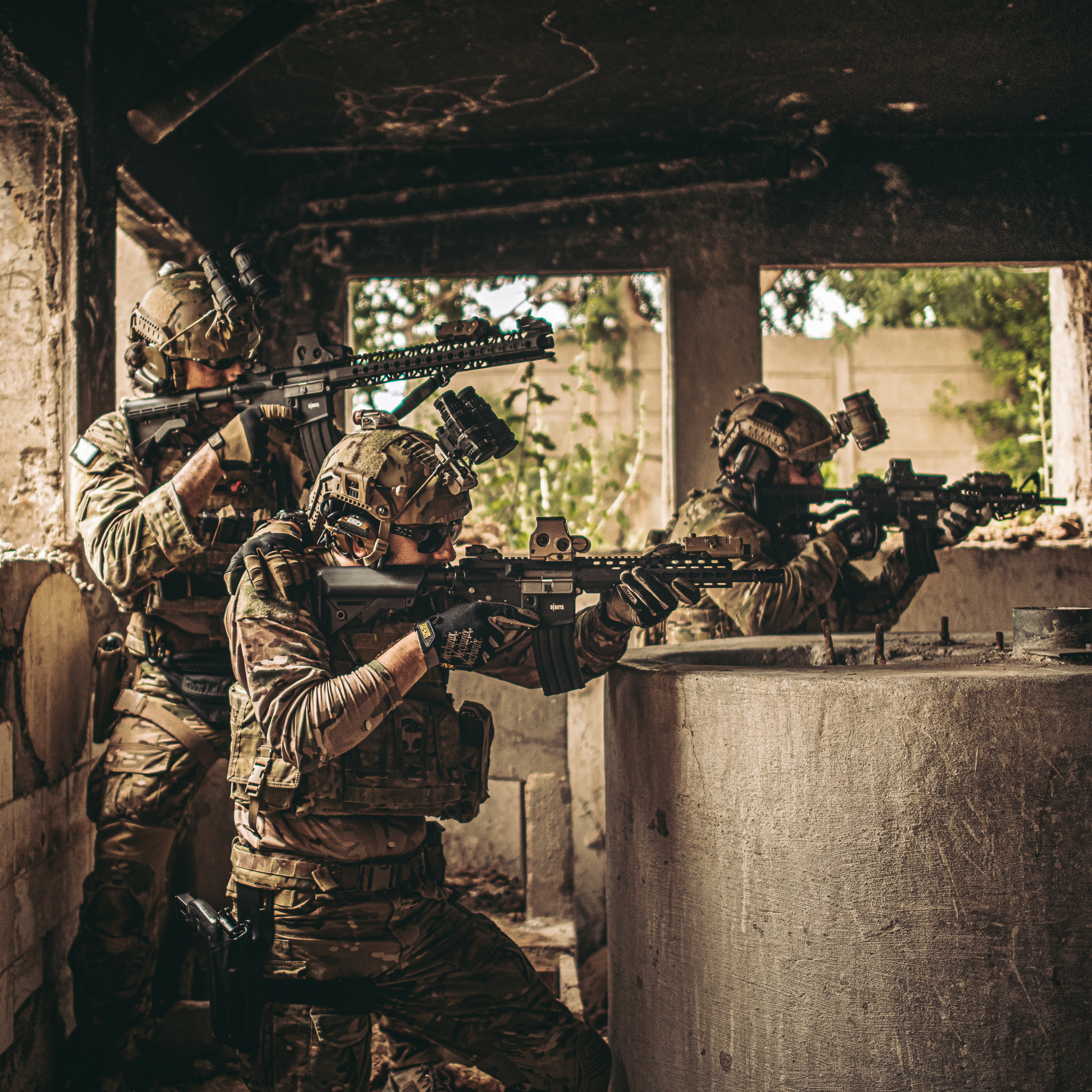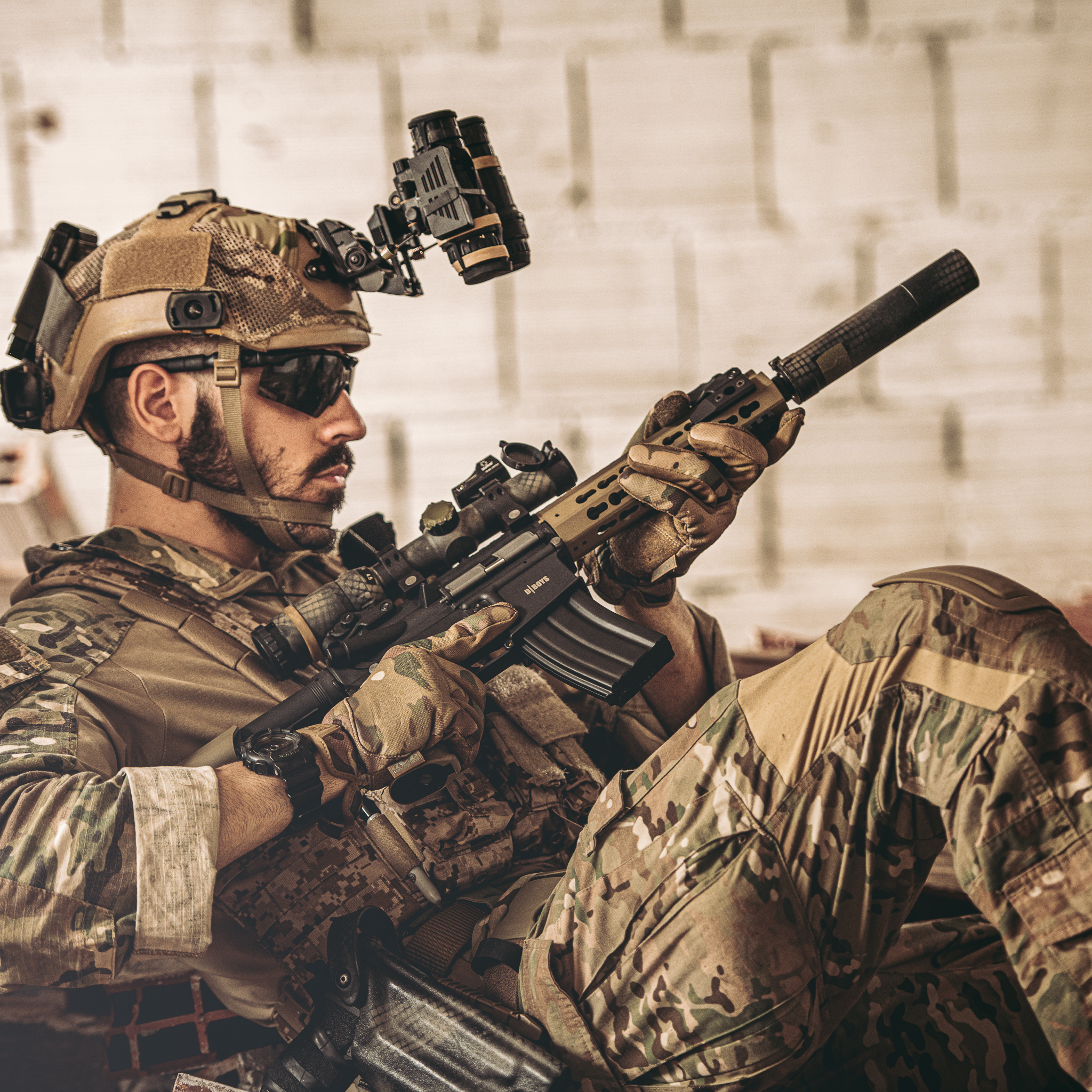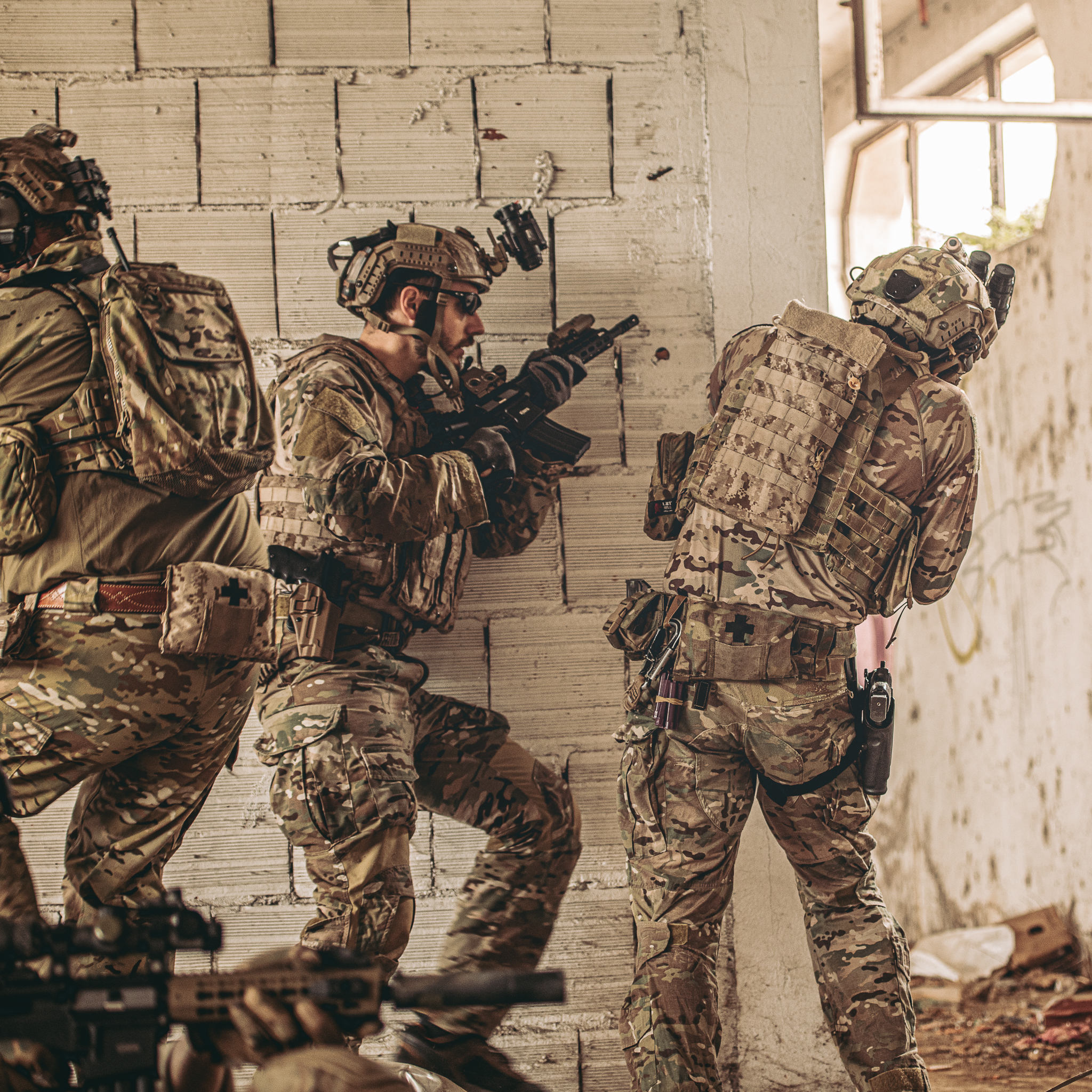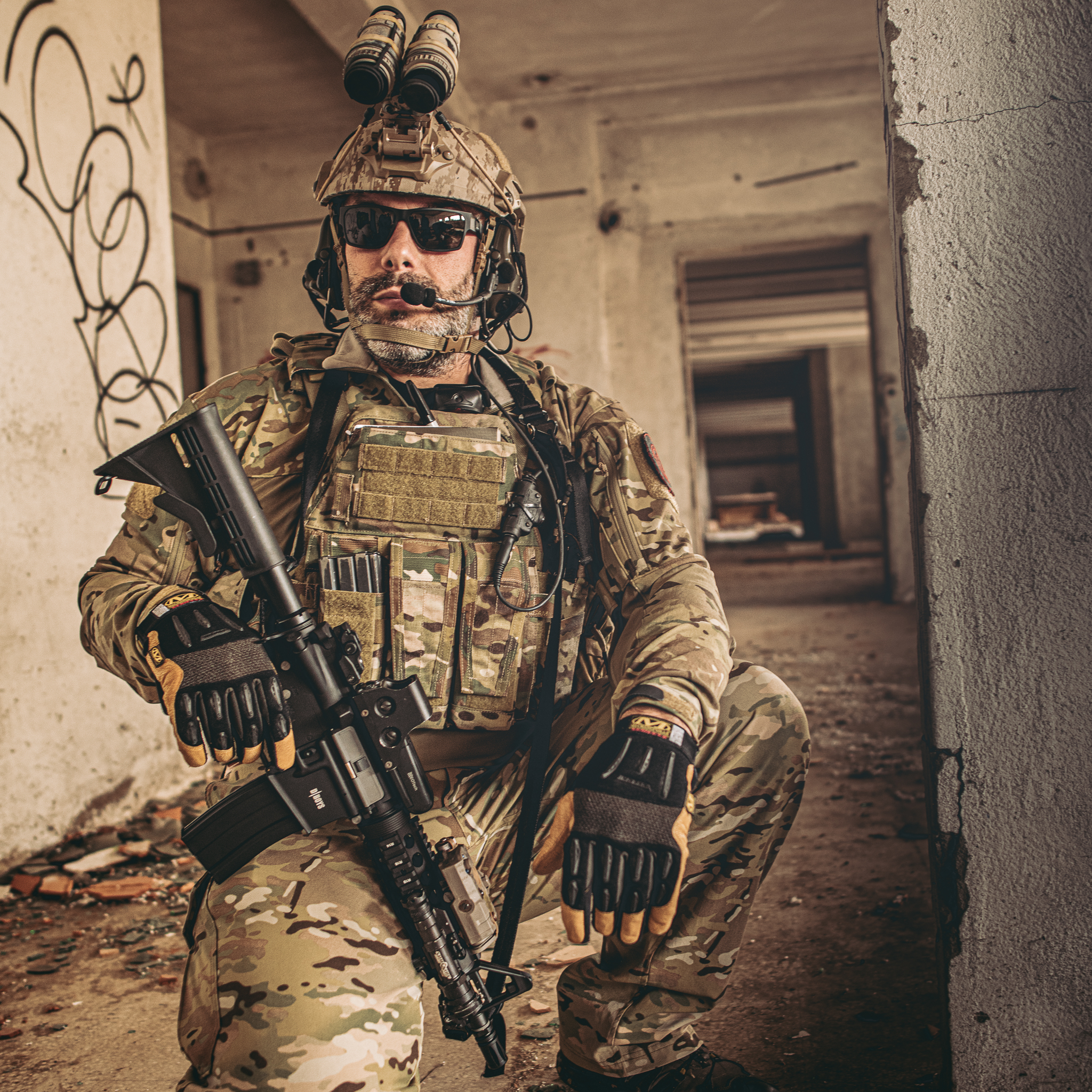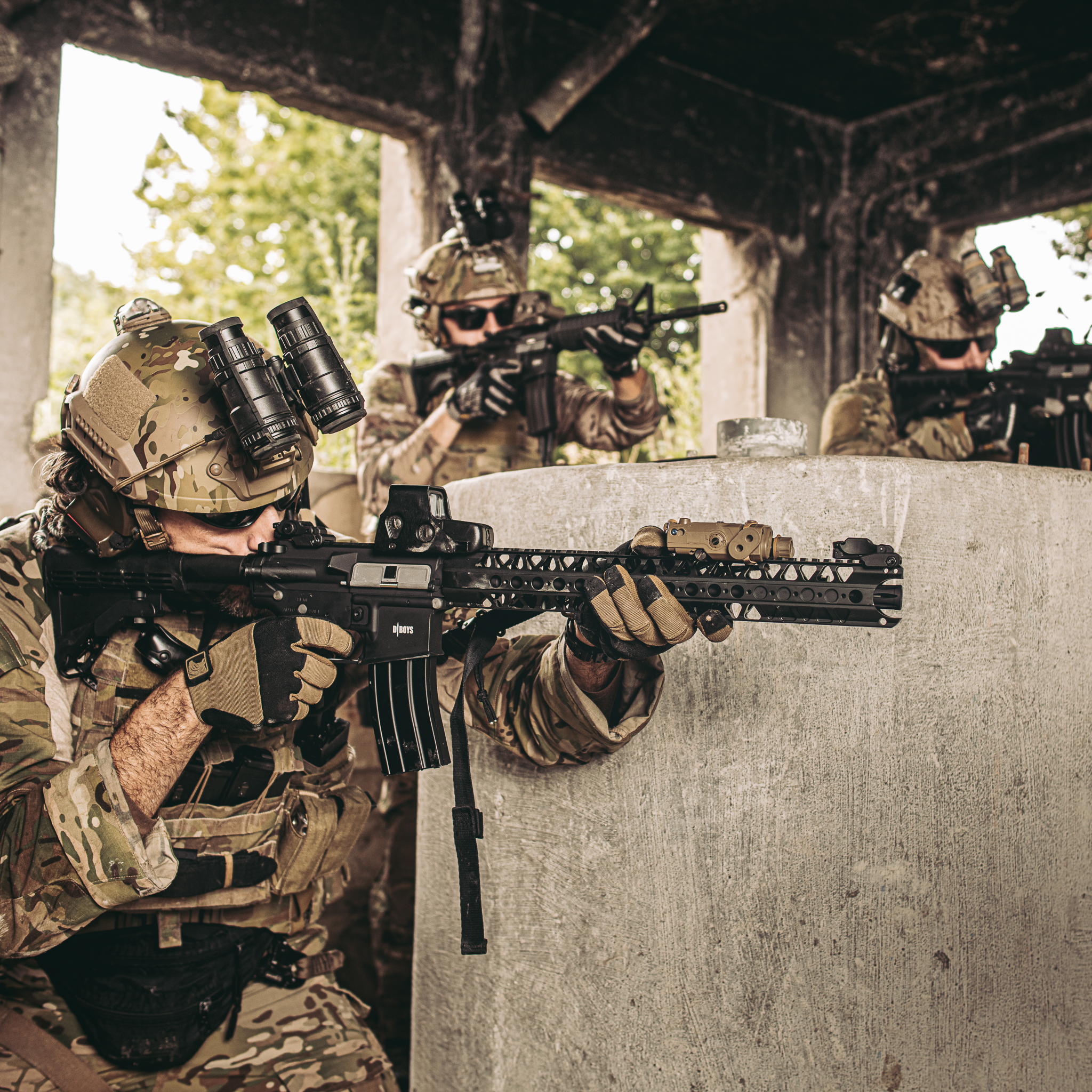 Discover the D-BOYS full metal rifles.
The M4 FULL METAL series is equipped with the latest 18.000rpm motor technology.
Metal Barrel & Receivers
D-BOYS parts & accessories warranty:
all the replacement parts of D-BOYS rifles are available for a minimum of 4 years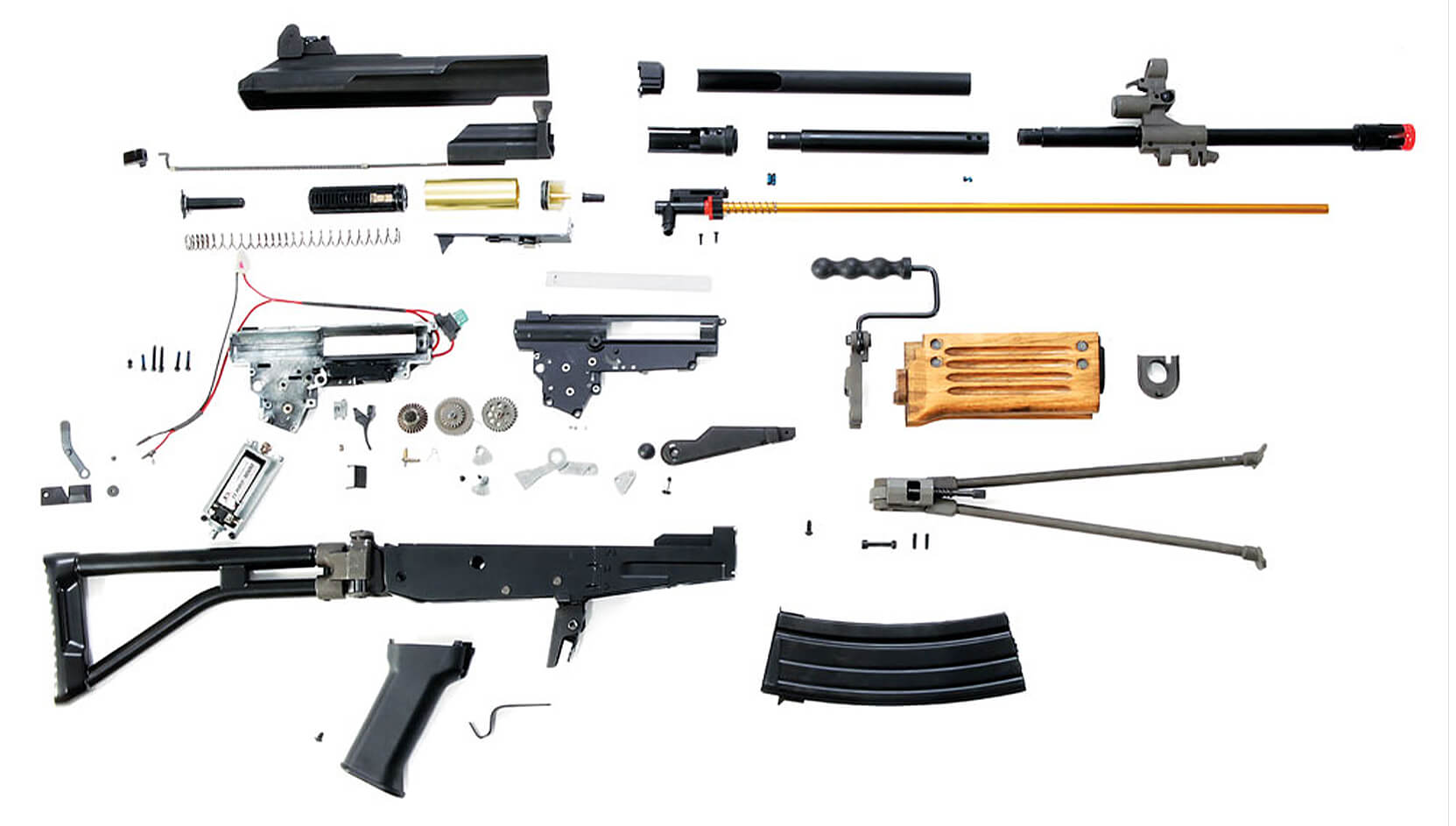 Great Products, great quality, right price!
FRANK M.

I discover the D-Boys brand few years ago, I bought yesterdat my third rifle and they are great! I suggest the "Full Metal Series".
DAVID D.

I've bought an AR15 Full Metal rifle by D-Boys, the new series. It's a super rifle! Asolutely Suggested.
JOE Q.

choosen by the best teams
D-BOYS equipment is chosen by the best Airsoft Teams.
Enter in the D-BOYS world with your next rifle!